---
Max's Scooter Page
1959 Vespa 400
last updated 8/23/2019
---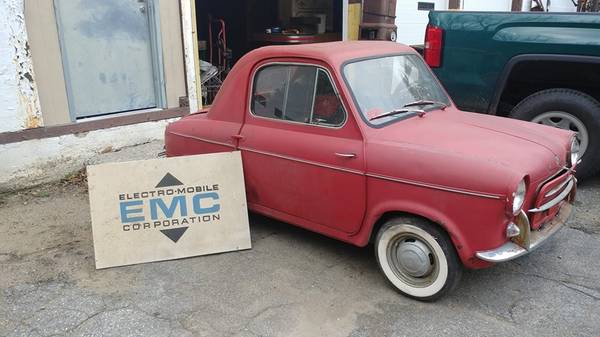 From the Craigslist post.
---
Jump to the latest update here (part VII, July, 2019; microcar day!)
Table of contents
Part I - Bringing it home
Part II - Seeing what's there
Part III - Cleaning up and out
Part IV - Progress toward running
Part V - What's a giubo?
Part VI - Up and running
Part VII - Partying with the cousins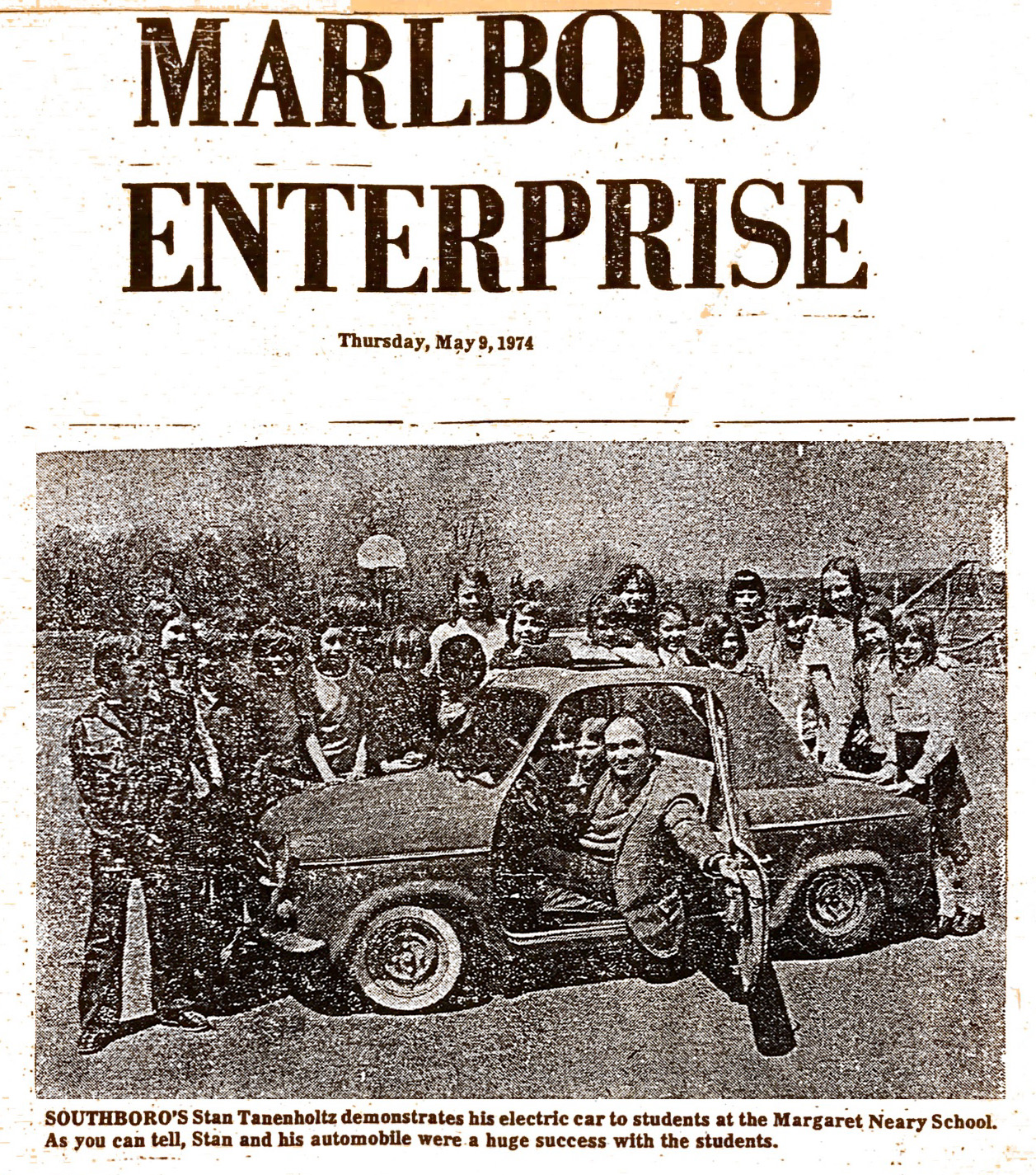 A local event in1974.