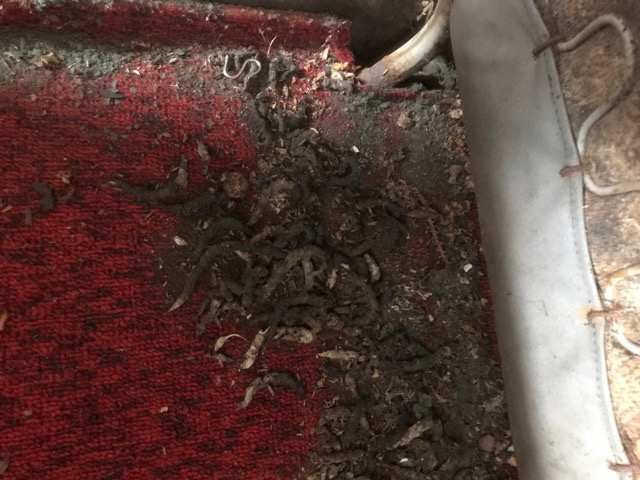 What the hell kind of turds are those?
The car sat from 1976 until 2019. 43 years. It has fared very well for all that time! Nonetheless, critters get in.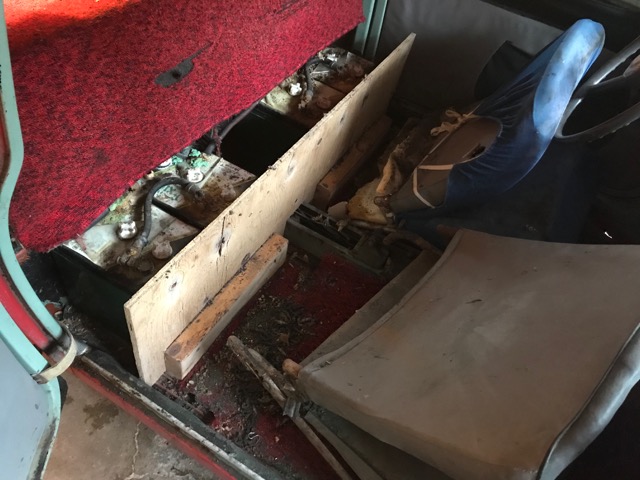 Seats had added foam plus some tie-on covers. Driver's side still padded and covered, passenger's side back to original.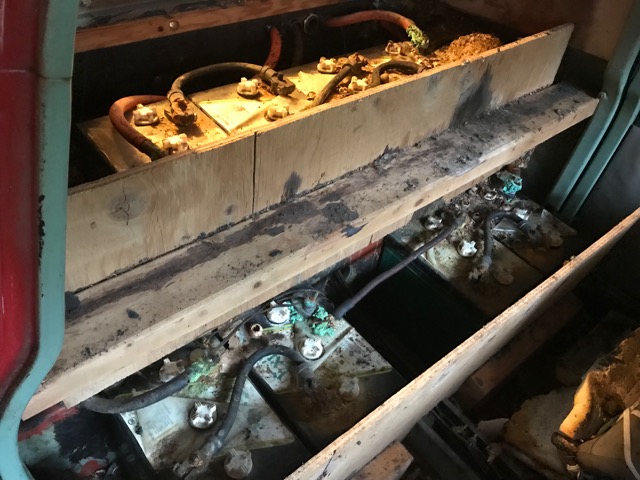 530 lbs of Exide 105 A-h batteries.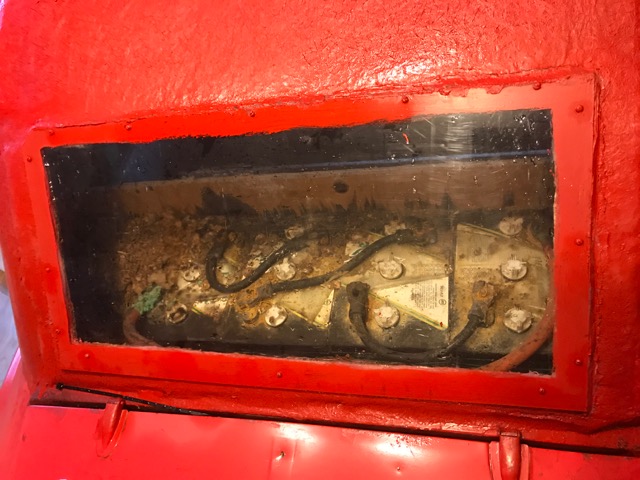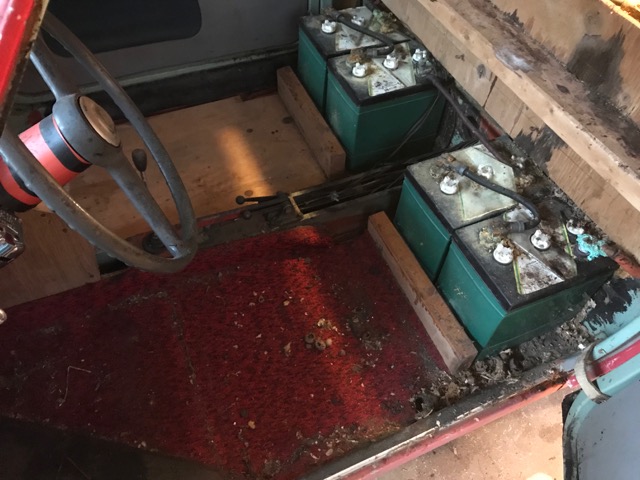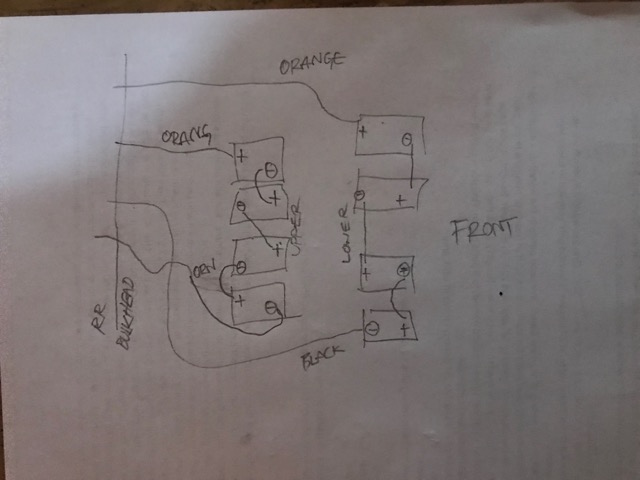 Starting to document the systems.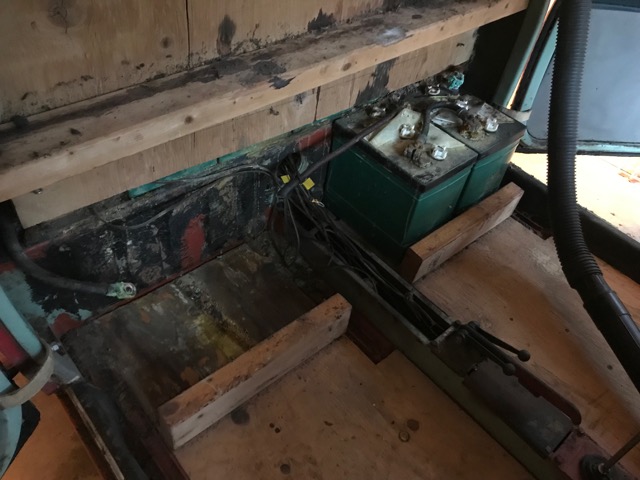 That plywood crossbar is held in by a pair of lagscrews on either end, through the body(!) as seen in other pics (just aft of the doorframe).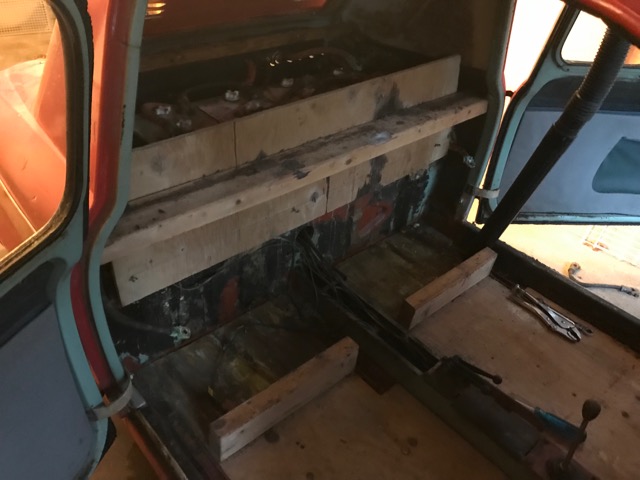 Lower string (4 x 6V) out!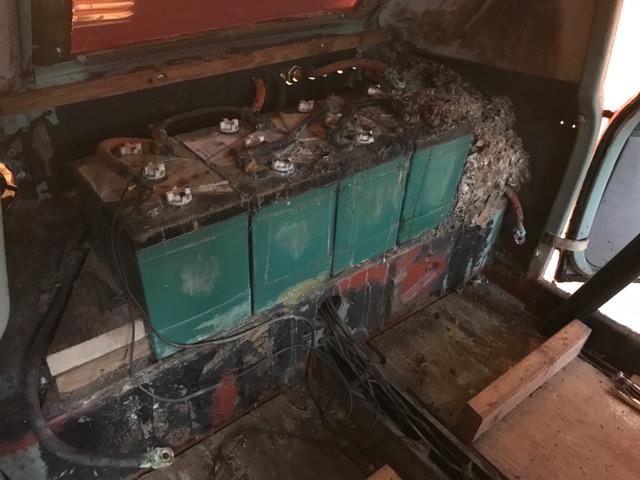 Lagsrews out so the plywood can come out. You can see the upper deck of batts. Plus, as a bonus, some huge nest.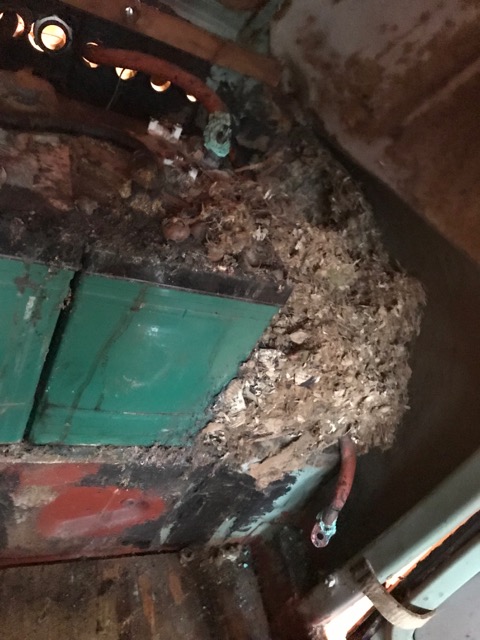 Will there be a carcass?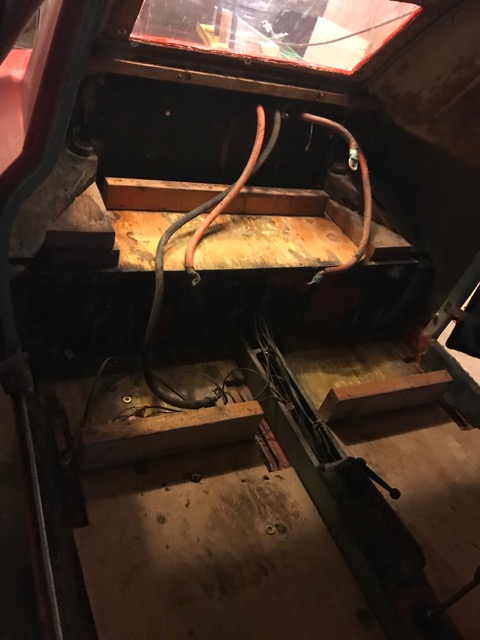 No carcass.
In Part IV, some progress toward running.